We assist with outbound investment by Indian companies looking to expand in the UK, EU and beyond, which includes providing advice on all issues that can be relevant to Indian companies from:-
Establishing operations in the UK, EU and beyond
Establishing Joint Ventures in those jurisdictions
Raising International Finance - whether by way of listing of shares, raising private equity or raising bank financing
Our Specific Areas of Expertise include:
Alternative Investment Market (AIM) for Indian companies (For Indian Companies willing to raise fund from AIM market)
The Alternative Investment Market ("AIM"), the London Stock Exchange's junior international market provides one of the best platforms for expanding India companies seeking international investment
AIM is the world's leading market for smaller international companies. An approximate 30 Indian companies are traded on AIM with a market capitalisation of over £4 billion.
The leading sectors for Indian AIM listed companies by market capitalisation are:
(1) energy, exploration and production
(2) business support services and
(3) infrastructure, real estate holding & development, but other sectors such as broadcasting & entertainment and alternative fuels continue to grow.
We have a very experienced team that can answer any questions that you may have. We can also provide guidance and assistance with listing on the main list of the London Stock Exchange (as the rules and compliance obligations of the main list are different from those of AIM).
Immigration and Employment issues for Indian companies (For Indian Companies – services in UK)Business immigration issues are often a priority for any Indian business looking to set-up, invest in, acquire or successfully manage a UK operation. The ability to transfer highly skilled staff from India to the UK to help grow or oversee the UK requires proper planning at the outset, to avoid unnecessary delays.
Once employees arrive in the UK, they are subject to mandatory UK employment law, which provides valuable rights and protections for employees in certain circumstances
R & D Law Chambers has significant experience in advising Indian companies and overseas businesses on employment and immigration issues. We render advice to emerging growth companies being set up in the UK and we typically work on fixed-fee arrangements for immigration work. We have an experienced and responsive team that can help Indian companies to deal with the complex and rapidly changing immigration rules and to avoid the hidden dangers of employing staff in the UK.
Outbound investments by Indian companies For Indian Companies in UK
We provide practicable and valuable advice to emerging growth companies being set up in the UK. Each case will involve specific issues so we would advise that legal advice be taken on each set of facts.
The key issues to consider are:
Choice of entry
Method of trading
Employment law
Commercial terms
Website reviews
Privacy/data protection
Real estate
Insurance.
Companies are set up in one day and UK establishments in five days. We quote very reasonable fixed fees for this service.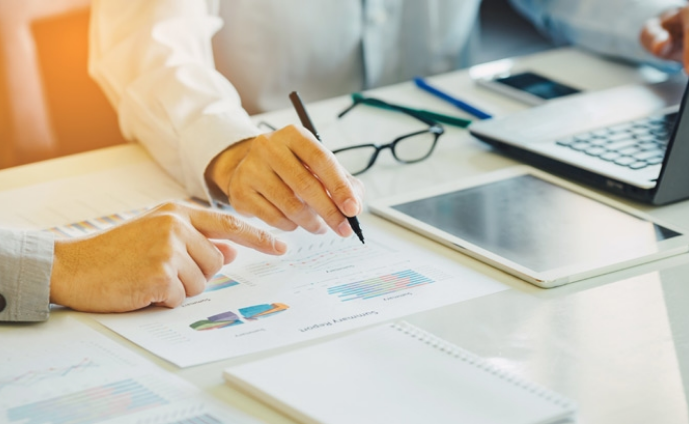 Want to get benefitted
With our services?